Minnesota Management and Budget issued their November forecast last week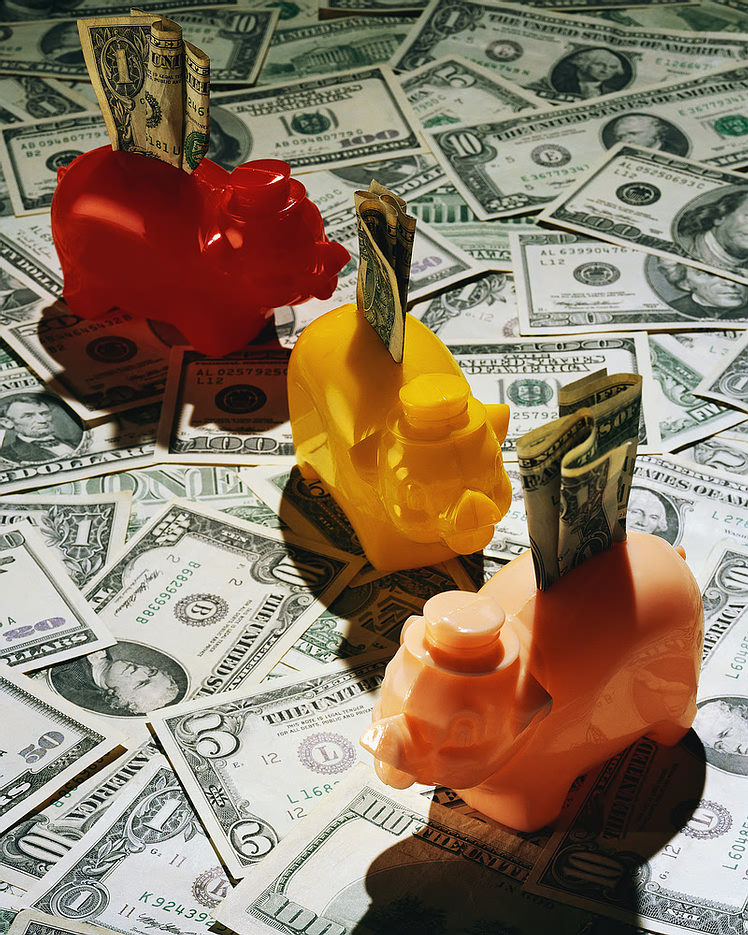 The state is in much better fiscal condition than in the last few years. 
Revenues are up $1.3 billion for the current biennium FY 12/13. The $1.3 billion under current law will be used to pay back the $2.4 billion K-12 budget school shift. $1.1 billion of school aid shifts will remain. A previous surplus from last year replenished the budget reserves and cash flows which are at $1 billion. 
The deficit projected for FY 14/15 is estimated to be $1.1 billion. 
This does not include inflation, which would add another $990 million to the deficit. 
Spending continues to outpace revenues. 
Revenues are increasing by 2.4% ($850 million), while spending is increasing by 4.7% ($1.6 billion). Total general fund spending is estimated at $36.9 billion. 
The forecast is more uncertain than usual due to the lack of action on the fiscal cliff. 
The forecast does assume that the fiscal cliff is avoided. However, if the fiscal cliff occurred it is estimated that would add another $1.7 billion to the deficit for FY 14/15 for a total of $2.7 billion and unemployment would rise to 7.1% in 2014. 
For additional information, go to the Minnesota Management and Budget Website:
Entry filed under: Featured Articles.